Submission Details
Music for a Micro Licensing Site
Submit by: Apr 30, 2016
Cost: Pro Artists (Free), Basic Artists (5 Credits)
Submit Now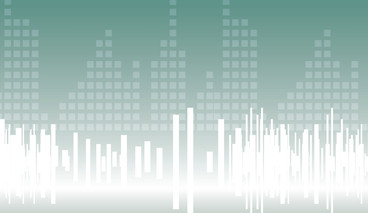 Details:
Submit your music to a Micro-licensing platform that provides pre-cleared rights for small uses including life event videos and montages.
Their main client base is videographers, photographers, churches, and schools.
As a firm believer in the arts, they have created a platform for artists to support other artists by offering the ability to license music simply and affordably. For the musicians, they are non-exclusive and pay out 70% in Royalties on all licenses. Since their licenses are non-commercial, it's a great source of found money.
After administering over 100,000 licenses in 2014, they anticipate 2015 to be their biggest year yet!