Submission Details
Audiophile-Grade Gold-Plated CD Compilation
Submit by: Aug 31, 2019
Cost: Pro Artists (Free), Basic Artists (5 Credits)
Submit Now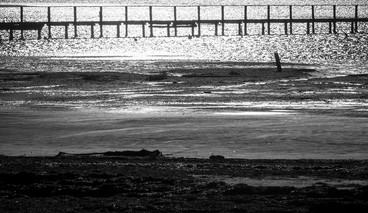 Details:
We are accepting submissions for our 4th compilation, this time an audiophile-grade gold-plated CD.

We are looking for a genre that is suitable for demonstrating high-end equipment, therefore music that is not only original and well executed but also the music with a recording/production that is above average. Although we like energetic rock and metal, these and similar genres are the ones that we will have to skip for this project. All the rest is more than welcome.

This CD compilation will be either a giveaway to our partners and customers, as well as sold on our website for NO-PROFIT (only the cost of a physical CD, packaging, and shipping will be charged).

Our aim is to promote quality artists (including their producers and audio engineers) along with our brand.

The selection process:
1. we listen to your music - we prefer original genres that aren't easy to categorize,
2. if we like what we hear, we will ask you for a lossless audio file to check the quality of the recording,
3. if everything's fine, you're in.

Before you submit, be sure that:
1. you have an excellent recording in lossless format (FLAC or WAV),
2. you have a professionally taken photo in high resolution,
3. you have a professionally written bio.

What you get:
- 5 copies of the CD,
- distribution of the CD to the audiophile community (our partners, our customers, Hi-Fi show visitors, journalists and established musicians/managers/producers that we're already working with),
- 50 % discount on any of our equipment.