Submission Details
Corporate event in San Antonio needs two performers
Submit by: Jan 15, 2019
Cost: Pro Artists (Free), Basic Artists (5 Credits)
Submit Now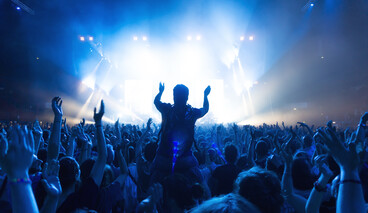 Details:
A corporate event being held in San Antonio Texas on May 2, 2019 from 6pm - 8pm is looking for two artists/bands.

The artists will be playing for about 30 minutes,
5 songs, they request 2 cover songs,
You will need to be in San Antonio by 4pm that day to sound check.
Payment is $700. You can also sell merchandise.
You'll be playing for 500-600 people.

They're looking for an Americana/Singer-Songwriter style and a Rock/Pop group.

MG will be screening this opportunity.