Submission Details
Diabetes Documentary needs songs about improving health
Submit by: Jan 14, 2019
Cost: Pro Artists (Free), Basic Artists (15 Credits)
Submit Now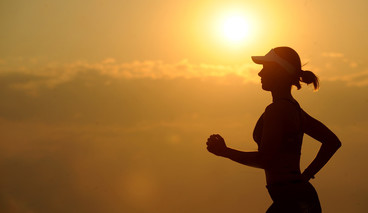 Details:
DIABETES DOCUMENTARY (U.S.)
Two part documentary that explores the medical timebomb - diabetes. The first part is about what causes it including interviews with doctors and patients. The second part is about what can be done - improving diet, exercise etc.

SEEKING: Looking for well crafted literate songs for both episodes:
Songs about "improving health", "exercise", "eating right" etc.
LYRICS MUST BE SUBMITTED. Sync fee range $12-14K each song.