Submission Details
Feature film needs songs from the 60s
Submit by: Mar 19, 2019
Cost: Pro Artists (Free), Basic Artists (20 Credits)
Submit Now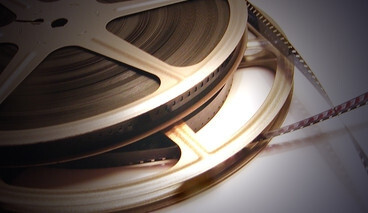 Details:
Thriller set during the civil rights era of the 1960s focusing on one familiy's trials and tribulations..

SEEKING: Original songs of the era that would be a suitable backdrop to the subject matter and the times of civil rights.. Sync fee $15-20K. Lyrics very important. MUST INCLUDE LYRIC SHEET.

MUSIC GORILLA WILL BE SCREENING THIS OPPORTUNITY

THIS OPPORTUNITY CLOSES AT 12:01AM EDT 3/19/19

NEW SUBMISSIONS ONLY. DO NOT SUBMIT PREVIOUSLY SUBMITTED MATERIAL.