Submission Details
Independent record label is looking for artists
Submit by: Sep 4, 2019
Cost: Pro Artists (Free), Basic Artists (20 Credits)
Submit Now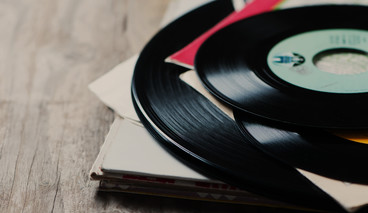 Details:
An established Independent label with distribution, is looking for young emerging artists in pop, singer songwriter, rock, or electronic genres of music.

Experience recording, performing and or touring is valuable. Our approach is mainly to find artists who are geared towards Top 40 radio or placement friendly.

They will review music, read bios and check out videos. They will only be in touch if they're interested in discussing further.