Submission Details
Indie Feature needs a Folk/Rock song similar to Mumford and Sons

Submit by: Jun 1, 2023
Max Songs: 1
Cost: Pro Artists (Free), Basic Artists (25 Credits)
Submit Now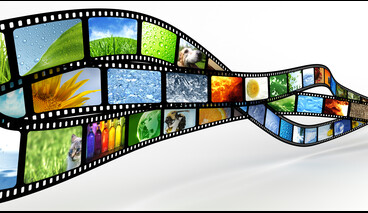 Details:
INDIE FEATURE (U.S.) **Update**
Going to post shortly.

SEEKING: Original songs from within the folk/rock genre. Think in terms of Mumford & Sons. Lyrically the subject matter must talk about missing one's home. Home in terms of the city/village that one was brought up in. What it means. What it represents. The people, the family, the friends etc. MUST INCLUDE LYRIC SHEET.. Sync fee TBA.

Please include full copyright information (act/artist, publisher, master rights owner, song title).