Submission Details
Media group seeking artists with great songwriting skills
Submit by: May 28, 2019
Cost: Pro Artists (Free), Basic Artists (25 Credits)
Submit Now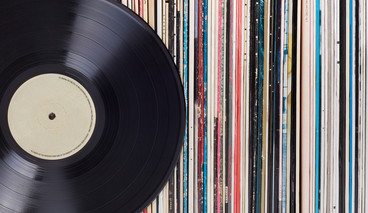 Details:
Major joint venture with international media group (L.A.-Monaco-Nashville) seeks new vocal artists (soloists or bands) with quality songwriting skills, for international development and production (studio in Nashville and stage). Unsigned artists only.

NOTE: English-speaking artists ONLY (US, Canada, UK, Ireland) and artists in Scandinavia and the Netherlands. Artists must be at least 17 years of age.

STYLE: Organic, performance-based material with new unique blend of the following: US/Canadian rock, pop, country, Celt influenced pop/rock, Irish/Scottish pop/rock and Americana.

Guidelines: Direct to-the-point lyrics and music; strong grooves; rich, guitar-heavy sound (no hard rock).

Artist examples: Ed Sheeran, Kacey Musgraves, Anderson East, Miranda Lambert, Dan & Shay (Grammy 2019 Performance -Tequila,) Chris Stapleton, Maren Morris.

In addition, exploring a new fusion of sounds reminiscent of Cranberries (Pretty, Stars), Jackson Browne (Barricades of Heaven) Garbage (Stupid Girl), Alanis Morissette (You Oughta Know) etc.