Submission Details
SOM 10k Challenge by SOM Magazine
Submit by: Dec 31, 2018
Cost: Pro Artists (Free), Basic Artists (0 Credits)
Submit Now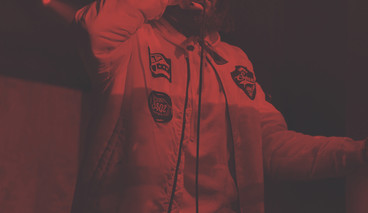 Details:
1. Choose Beat from The Beat Player: https://www.beatstars.com/beat/som-10k-challenge-1651926

2. Record the Freestyle (only rule is that the audio and video are to be recorded together)

3. To enter, share a video on Twitter or Instagram freestyling to the instrumental above using hashtag #som10kchallenge and tagging @realruebenwood & @readsommag

We will carefully evaluate each and every submission checking for creativity, delivery, content and style. Our judging system will be based off social network feed back (likes, comments and shares etc).

Once you are chosen we will notify you via email and or facebook to let you know you have been selected to perform in our upcoming battle rap competition in February 2019 in ATLANTA, GA.

Finalist will be notified on December 31, 2018. Winner will receive 10k cash award, A Kaotica Eyeball, cover feature on SOM Magazine, & more!