Submission Details
TV Pilot needs an opening song
Submit by: Jan 14, 2019
Cost: Pro Artists (Free), Basic Artists (25 Credits)
Submit Now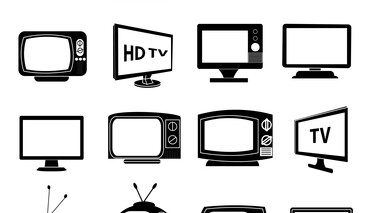 Details:
TV COMEDY PILOT
Highly anticipated comedy pilot with "names" needs opening song.

SEEKING: A catchy well produced theme song with an infectious chorus. Male or female vocal. Lead character is a
lovable family man. Loves his kids. Likes going out with his drinking buddies but is clumsy individual. He is always getting in to trouble (unintentionally) but not major crime stuff. In the end though despite himself he always seems to get out of a sticky situation. Think carefully about lyric content based on the synopsis before you submit. Sync fee TBA. LYRIC SHEET A MUST.