Submission Details
TV Series Need High Energy Pop Songs
Submit by: Jan 14, 2019
Cost: Pro Artists (Free), Basic Artists (25 Credits)
Submit Now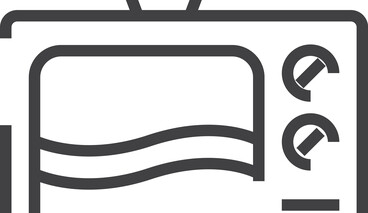 Details:
ANIMATED/LIVE ACTION TV SERIES (U.S.) **Update**
Animated/Live action TV series quite similar in tone to "Lazytown" with wacky weird but lovable characters.

SEEKING: Looking for dynamic well produced high energy commercial pop songs that capture the mood of the show and would cater to a younger audience (9-15). Sync fee $15k per song.