Showcase Details
Music Gorilla Live Austin 2020
Location: Latchkey 1308 East 6th Street Austin TX
Event Date: Mar 18, 2020
Submit by: Feb 20, 2020
Cost: Pro Artists (Free), Basic Artists (25 Credits)
Submit Now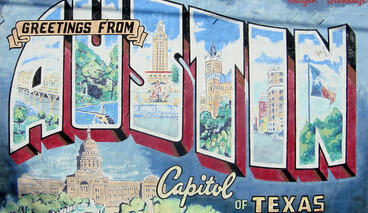 Details:
Make this the year you head to Austin during SXSW!
Submissions are now open for our legendary showcases during one of the biggest music conferences in the world.

We'll be showcasing as many artists as possible at an awesome venue right in the middle of everything.

Things to know:
We will provide backline and a great sound engineer
The shows take place 3/18-3/21/20


Past showcase attendees have been reps from Virgin, Epic and more. Rachel Ray and Adam Duritz have also been found in the crowd.

We showcase all genres at these shows and they're free and open to the public - no badge required.

Please note: We are not in any way affiliated with SXSW or South by Southwest. SXSW is a registered trademark of South by Southwest.
All artists are responsible for their own travel expenses, visas etc.