Submission Details
Blue Track Records an indie label is looking for artists to cover Nelsen Adelard's songs

Submit by: Jan 1, 2018
Max Songs: 2
Cost: Pro Artists (Free), Basic Artists (5 Credits)
Submit Now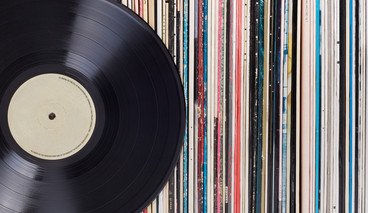 Details:
We have had great success placing Nelsen's songs on TV shows on all the major networks, you can see the extensive list on his website (http://nelsenadelard.com/Soundtracks.html). So while Nelsen is getting quite the reputation in Hollywood with the directors of these shows, sometimes they like the song but want a different take on it.

This is a great opportunity for an up and coming artist. While Nelsen and Blue Track Records would obviously keep the intellectual rights to the songs. The indie artist will get paid if and when we place the song with a network. Typically this payout is between $1000 - $2000 dollars split between the publisher and the artist. The artist in this instance would be the performer, while Nelsen Adelard and Blue Track would remain the songwriter / composer.

We are looking for all genre's and genders to COVER ANY SONGS FROM THE EXTENSIVE ADELARD CATALOG. The songs obviously must be studio quality as we are not going to re-record them. While we would love to hear Blues renditions of the songs, if they are too close to the originals than they have less chance of being placed. As many artists can submit as many renditions as they would like and we will continue to pitch them to the networks if we feel they are of that caliber. We also will let you know if we have decided to put them in our library to pitch or not.

TO BE CLEAR, THIS IS AN OPPORTUNITY FOR YOU TO RECORD A COVER VERSION (MAKING IT YOUR OWN) OF THE MATERIAL FROM NELSON ADELARD'S CATALOG AND SUBMIT IT.