Submission Details
Company looking for original Pop, Soul R&B, and Christmas songs for multi media

Submit by: Oct 31, 2023
Max Songs: 2
Cost: Pro Artists (Free), Basic Artists (25 Credits)
Submit Now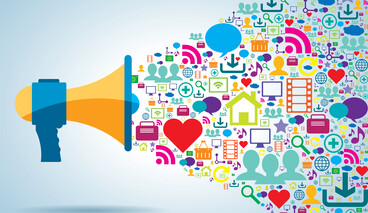 Details:
VARIOUS PROJECTS (Amurco, UK)
We are looking for original tracks for licensing opportunities across in-store, radio, advertising, film and more! Our deal is completely non-exclusive and all rights will remain with the rights holders at all times. Any revenue will be split on a 50/50 basis. We look forward to hearing your music!

STYLE: Christmas songs (original or public domain re-recordings); Pop (mainstream); Soul/R&B; Chill Out; Tropical House.