Submission Details
Indie Feature looking for songs about dreaming or soulmates - haunting and ethereal love songs
Submit by: May 14, 2021
Cost: Pro Artists (Free), Basic Artists (20 Credits)
Submit Now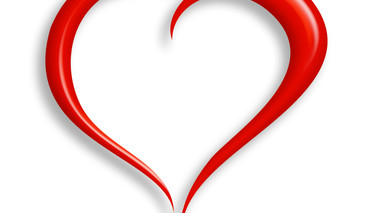 Details:
We are expecting this movie to hit the silver screen sometime late this summer of 2021. Writer/director is Hollywood veteran Jim Fitzpatrick ("An American Reunion", "Supernatural") who wrote the script based on a real dream he had one night. In post production now.

SYNOPSIS: Story is about a couple of singer-songwriters that have been dreaming about each other since they were children. Having never met in person as of yet, the two dreamers write their haunting love songs about each other.

SEEKING: Original songs about dreaming or soulmates; haunting and ethereal love songs. Reference points include Gary Wright - "Dream Weaver," The Pierces - "I'll be Dreaming", Lionel Richie - "Hello," etc. Also seeking string instrumentals that are ethereal and and dangerously mysterious.