Submission Details
Indie Film needs a song about the plight of a mother
Submit by: Mar 19, 2019
Cost: Pro Artists (Free), Basic Artists (20 Credits)
Submit Now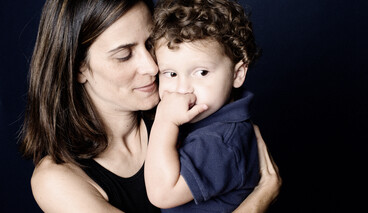 Details:
INDIE FILM (Canada)

SEEKING: Original songs that reflect the plight of a young mother bringing up two children on her own. Open to any style/genre. LYRIC SHEET A MUST. Your submission will not be reviewed without this. Sync Fee TBA.

MUSIC GORILLA WILL BE SCREENING THIS OPPORTUNITY

THIS OPPORTUNITY CLOSES AT 12:01AM EDT 3/19/19

NEW SUBMISSIONS ONLY. DO NOT SUBMIT PREVIOUSLY SUBMITTED MATERIAL.