Submission Details
Indie Film needs eclectic instrumental music
Submit by: Jan 14, 2019
Cost: Pro Artists (Free), Basic Artists (20 Credits)
Submit Now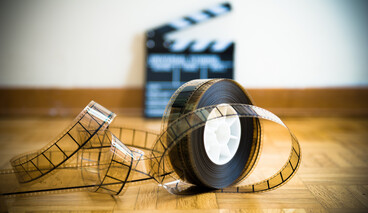 Details:
INDIE FEATURE (U.S.)
Drama thriller revolving around the lead female character who, having had a highly successful career as a lawyer, decides to do a complete 360 in her life and career. Based on a true story.

SEEKING: Looking for some original eclectic instrumental music to use as a soundscape for two scenes (both about 1 minute each). Celtic influences, maybe medieval, futuristic- dulcimer sounds. Quirky, odd.