Submission Details
Music Company looking for retro sounding songs from the 1940s to the 1990s

Submit by: Mar 31, 2023
Max Songs: 2
Cost: Pro Artists (Free), Basic Artists (25 Credits)
Submit Now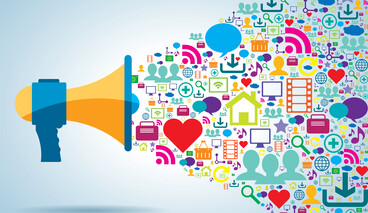 Details:
RETRO TRACKS WANTED (Noma Music, U.S.)
We are open to hearing original and clean-sounding broadcast quality masters recorded in the 1940s right up through the mid-1990s. We are very hands on and will work with those that have potential to produce great soundtrack music.

SEEKING: Mainly focused on broadcast-quality masters for soundtrack use. Relatable themes. Not love themes. Cutting edge new songwriting, vintage and retro styles, cool hip indie.