Submission Details
New Female band needs R&B/Pop, Caribbean, Latin songs
Submit by: Jun 26, 2020
Cost: Pro Artists (Free), Basic Artists (20 Credits)
Submit Now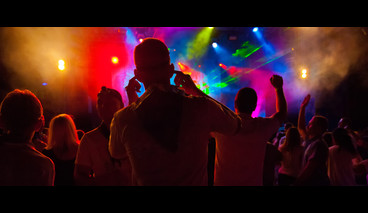 Details:
New female band being put together by a former A&R Manager for Sony Music, Epic Records in NYC. They seek talent out through auditions & put the complete packages together from start to finish as well as doing all the day-to-day administrative work.

STYLE: R&B/Pop, Caribbean, Latino.


ALSO SEEKING: A replacement Singer/Dancer for the band. Must have great harmony skills! The auditions will be virtual. Please send a video of yourself singing a verse & chorus of a cover song & dancing if possible and email it. If you're chosen for a callback you will receive an invitation for a callback via Zoom. IF YOU ARE INTERESTED IN THIS ASPECT OF THE OPPORTUNITY, PLEASE EMAIL INFO@MUSICGORILLA.COM A LINK TO YOUR VIDEO.