Submission Details
Pop songs for a female artist and new music for placement
Submit by: Jan 8, 2021
Cost: Pro Artists (Free), Basic Artists (25 Credits)
Submit Now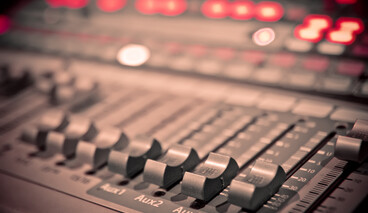 Details:
Boutique music placement company represent a 2020 Grammy-winning producer looking for hot songs for a new female act.

STYLE: Radio-friendly pop/R&B songs with mainstream appeal, think Dua Lipa and Bebe Rexha. Prefer to hear from writers with backing tracks available if asked (don't send yet).


Also seeking: 100% pre-cleared masters for ad agencies, Film/TV, games, major label A&R.