Submission Details
Producer and Songwriter is looking for artists
Submit by: Dec 31, 2018
Cost: Pro Artists (Free), Basic Artists (15 Credits)
Submit Now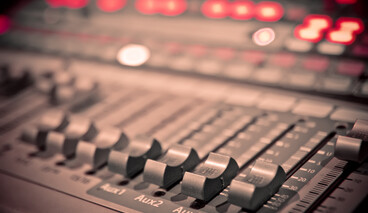 Details:
An Emmy winning, hit music Producer/Songwriter is looking for a solo artist, duo, trio or band between the ages of 16 and 25 years old with a clear vision of who they are as an artist and what style of music they write and record.

They need to have proficient writing skills. They should be an already established -large - fan base of at least a few thousand fans. Maybe they are a "local hero" in their area. Maybe an "internet sensation".

Styles are open. Can be singer/songwriter, pop, dance, rock, alt, country,etc.. It's open.

The artist must be in Los Angeeles area or available to travel to Los Angeles for the writing and vocal recording of the project.

The project will be a fully produced 5 song ep or 10 song albumTBD that we will fund by crowdsourcing with their fan base.

They will produce/arrange and an acclaimed engineer/producer (David Bowie, Michal Jackson, etc.) will mix and master.

The project will be used for media placements (film,tv, ads, games, etc) and of course to promote the artist.