Submission Details
Producer looking for Songs for Kelly Clarkson

Submit by: Feb 10, 2014
Max Songs: 1
Cost: Pro Artists (Free), Basic Artists (5 Credits)
Submit Now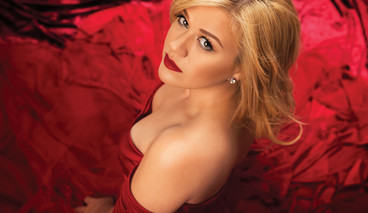 Details:
A producer with many placements in songwriting is working with the team at RCA and looking for songs for Kelly Clarkson.

Songs should be positive, concept-driven top 40 smashes with big melodies and more soulful songs in the vein of Miseducation of Lauryn Hill.

If you're at all unsure of her style listen to her music!