Submission Details
Record label is looking for artists
Submit by: Jan 5, 2020
Cost: Pro Artists (Free), Basic Artists (20 Credits)
Submit Now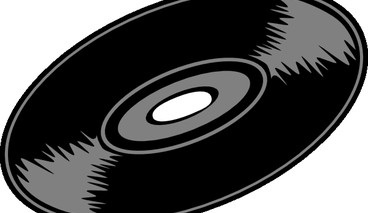 Details:
Bentley Records is an international record label founded in 2013. We're all about the quality of music and the quality of everything else we do. The artists who work with us are a prime example of this principle. Our roster includes well established, top industry artists, producers and songwriters. A well experienced team is behind the scenes making all the magic possible.

They are equipped with cutting edge technology & recently invested in a state of the art record label system, which gives unprecedented access to 280+ stores worldwide, as well as a radio pool consisting of more than 200 International FM Radio Stations. Currently Bentley Records has a growing music catalog of over 2000+ records. Our video content gets exclusive coverage through our partner TV station MIXZtv. We have also partnered with world class recording & video production facilities around the world in New York City, Hollywood-CA, London-UK, Cologne-Germany & Singapore. Part of our benefits go to the Luxo Group HOPE Foundation.
Mission - Create Legends who create Classics!
Clients/Partners - Warner Music Singapore, Sound Republica inc Korea, ReverbNation™, MIXZtv, LuxoPreferred™, Bentley Models New York, Afton Shows, Campbell Relations LLC.
Studios - Interface Studios(Germany), Miloco Studios(UK), Lounge Studios(NYC), SkyWave Studios(Hollywood), KRTV Studios(New Jersey), Sonic Studios(Singapore).

Experience - We work in partnership with many associates from the recording industry and have thus far helped lay the foundation to many sucessful careers in the industry.