Submission Details
Sean Smith needs Pop/Dance tracks

Submit by: Jan 30, 2022
Max Songs: 1
Cost: Pro Artists (Free), Basic Artists (25 Credits)
Submit Now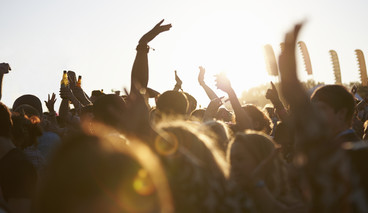 Details:
Sean was one half of 'Same Difference' on the fourth season of The X Factor and who were mentored by Simon Cowell. They reached the final, eventually finishing third out of 250,000 applicants.

The went on to sign an album deal with Syco with their debut single 'We R One' hitting the Top 20 followed by the album 'POP' which has so far sold more than 220,000 copies. After splitting with Syco, the boys released their second album 'The Rest Is History' to rave reviews. Sean has since released 2 solo albums and collaborated with Beware the Bear on an EP with their first single.
In studio February 2022.