Submission Details
Songs and Artists wanted
Submit by: Dec 8, 2020
Cost: Pro Artists (Free), Basic Artists (25 Credits)
Submit Now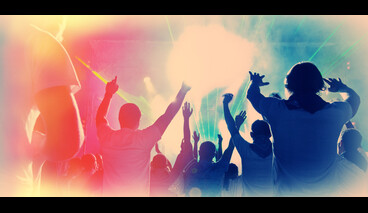 Details:
We are always looking out for new music that gives us goose bumps to a whole other level and listening to demos is a very important part of our business. We do try to listen to everything that is sent to us but if you don't hear from us, it means that we weren't interested enough by what you sent.

We DO appreciate the efforts that you have gone to, to make your demo available to us, this goes without saying. When we love what we hear, then we'll mail you. Current artists include: Morgan Tobias, Crystal King, Emmy J Mac, Francesco Spara and more.

STYLE: Top 40 hit material like current chart artists.