Submission Details
Sync agency and Publisher is looking for new songs in all genres
Submit by: Jan 18, 2021
Cost: Pro Artists (Free), Basic Artists (20 Credits)
Submit Now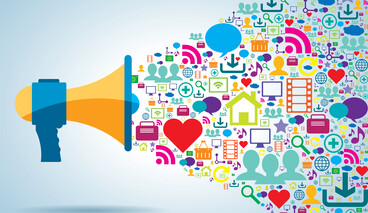 Details:
A sync agency & publishing company run by a former Senior VP of Film & TV and A&R for Chrysalis Music where he oversaw sync licensing activities and was also involved in signing new talent. Current sync clients include Billy Bragg, Ron Sexsmith, Chas & Dave, Paul Kelly, Fionn Regan & many others.

Seeking good songs from artists in all genres for potential admin, publishing and sync rep deals.

STRICTLY BROADCAST-QUALITY MASTERS ONLY PLEASE, NO DEMOS.