Submission Details
TV Feature Film needs funky soul/R&B like Sly Stone sync fee $16K

Submit by: Jun 1, 2023
Max Songs: 1
Cost: Pro Artists (Free), Basic Artists (25 Credits)
Submit Now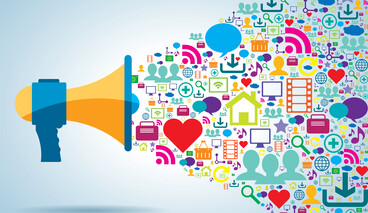 Details:
TV FEATURE FILM (U.S.)
EMMY-award winning director attached.

SEEKING: Original well produced funky/soul/R&B tracks in the Sly Stone/Brothers Johnson mould. Seeking new contemporary acts with this vibe and a slap-bass groove. Lyrics about family/brothers/sisters/mum/dad relationships. Original, sample free. Clean lyrics. Sync fee $16k.

Full copyright information please -act, publisher/s, writer/s, master rights owner (meta data).