Submission Details
TV Film needs a song about lockdown
Submit by: Feb 23, 2021
Cost: Pro Artists (Free), Basic Artists (20 Credits)
Submit Now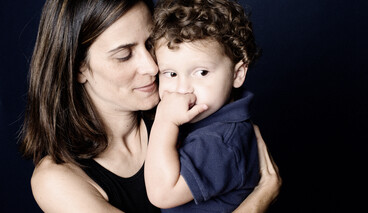 Details:
Award-winning producer attached.

SYNOPSIS: Covid has necessitated lockdown rules. Imagine a world where even after rules are relaxed some families are so used to the idea of "lockdown" that they continue that way of life.

SEEKING: Looking for songs that might fit this synopsis.

Please include full copyright information in either the LYRICS section or SONG STORY section - publisher/s, writer/s, master rights owner where applicable. Your submission will not be reviewed without this information at the specific request of the production company.

Music Gorilla will be screening this opportunity.

Artists can submit one track.