Submission Details
TV Film needs female Pop/Hip Hop

Submit by: Jun 1, 2023
Max Songs: 1
Cost: Pro Artists (Free), Basic Artists (25 Credits)
Submit Now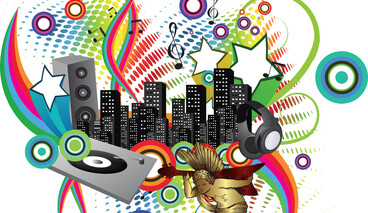 Details:
TV FILM (U.S.)
Inner city drama with an ensemble cast.

SEEKING: Commercial hip hop/pop. No samples. Original recordings. No covers. Female lead vocal only. Songs about city life with a positive message.

Must include full copyright information please title,-act, publisher/s, writer/s, master rights owner (meta data).

Music Gorilla will be screening this opportunity.