Submission Details
World renowned female singer needs great songs
Submit by: Sep 30, 2019
Cost: Pro Artists (Free), Basic Artists (20 Credits)
Submit Now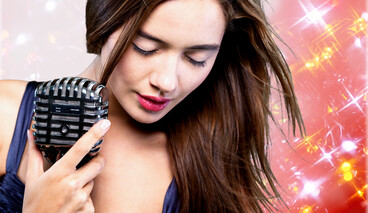 Details:
World-renowned female singer with multi-million chart songs and huge popularity for well over 50 years is looking for songs for her next album. This will also most likely include male and female duets encompassing other big names, both veteran and young artists.

Please note they will probably need to agree to a publishing share on any songs recorded.

STYLE: Solo and duet songs both for male / female and female / female - songs with great subject matter lyrics, fabulous melodies, with big classic hooks. We are not looking for young modern pop type songs, the material has to genuinely reflect interesting adult-orientated subject matters and/or just be amazing. A slight bluesy slant could help too but definitely NO full-on blues especially twelve bars etc.

The overall musical approach will encompass a down-to-earth rawness and honesty to it - intimate and heartfelt for an artist who has lived life and needs something worthwhile to say. Ideally great arrangements and quite hard-hitting and driving songs with some serious oomph - but nothing with a showbiz edge. We also need to hook up with some old-school classic hit writers too, both British and American. PLEASE FOLLOW THE BRIEF AS CAREFULLY AS POSSIBLE, DO NOT SEND CHEESY POP SONGS ETC.