Master your tracks. Instantly.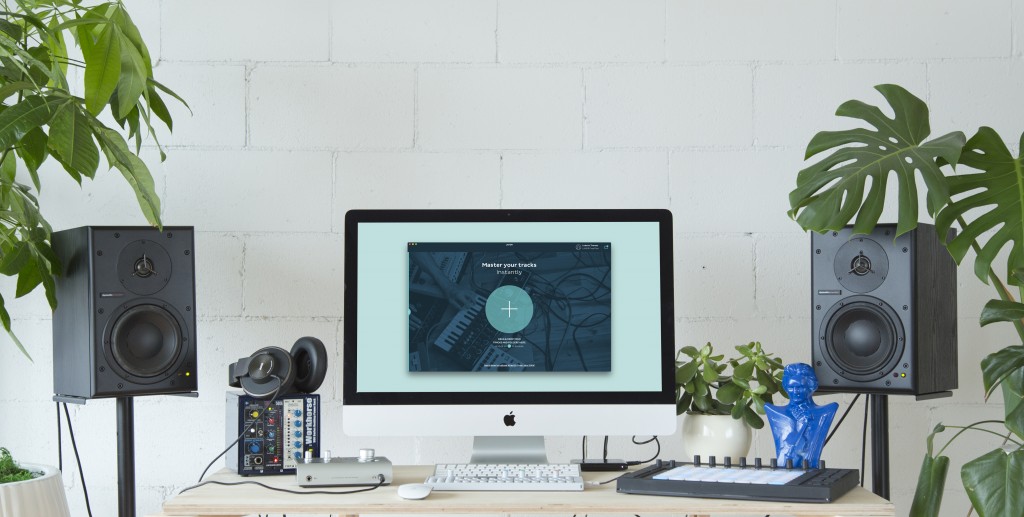 *New LANDR users only.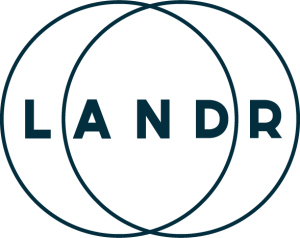 About LANDR
Mastering has traditionally been expensive, time consuming and inaccessible to most artists. LANDR's revolutionary drag-and-drop tool gives you instant results at a fraction of the cost of studio mastering. Sound like a pro without paying studio rates or learning complex plug-ins.
350,000 artists are using LANDR to get that iTunes-ready sound before distributing and sharing their music with the world.
Learn more about LANDR:


Instant
Drag-and-drop your track to get an instant mastered preview and try before you buy. Tweak a few controls to refine your sound, buy and download!
Affordable
Sound like a pro and master your tracks instantly starting at just $4/month.
Professional
Give your track the final touches it needs so you can share your music with confidence.
Hear it for yourself
Rock – Refuge by Ben Cardili
Hip Hop – Train On Me by Lamar Starrz original
LANDR's New Desktop App
The free app puts the power of LANDR.com directly into the desktop environment, so you can produce more, in less time, with less hassle.
Desktop App Key Features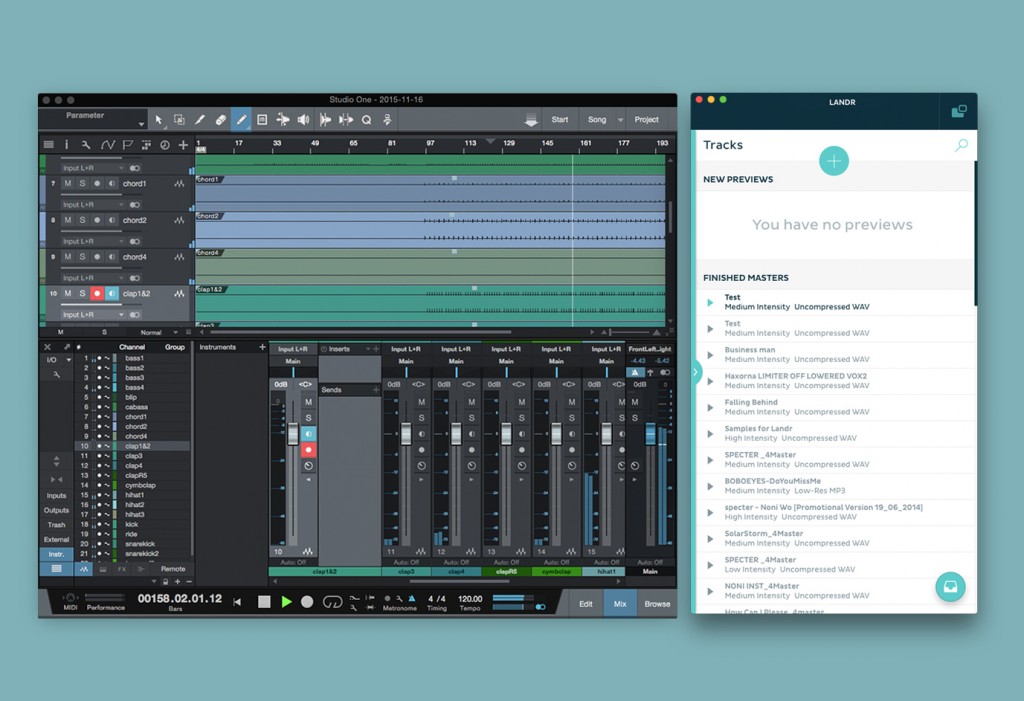 See what all the hype is about and download the free desktop app.


Click here to get started
TESTIMONIALS:
"LANDR is an amazing tool, you guys hit the nail on the head, I wish it would have come out a long time ago."
Fabian Egger- Musician, Producer and Musical Director for Big Sean, Drake, Nicki Minaj and Skylar Stecker
"LANDR's technology will revolutionize the music business, now making fast, affordable, quality mastering accessible to everyone".
Orlando Puerta- Remix A&R, Promo & Marketing for Madonna, Cher, Pet Shop Boys, Linkin Park, Tegan & Sara, Azealia Banks