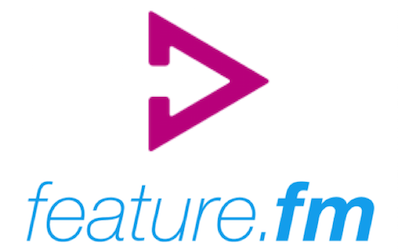 Play your music. Find your fans.
Reach millions of listeners inside of our streaming partners.
feature.fm is the first digital advertising platform designed exclusively for music, giving you access to play the right song to the right people inside streaming services. Understand how people genuinely respond to your music with real-time insights so you can make better decisions about how to further develop and promote your songs. There is no subscription commitment and you only pay if your song is listened to for more than 30 seconds.
MUSIC GORILLA MEMBERS GET A 25% MATCH!
Get Your Music Heard Now!
https://www.feature.fm/musicgorilla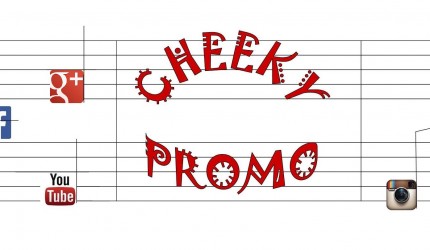 Cheeky Promo
Connect though the language of music
Cheeky Promo helps musicians connect [online] through social media
Check them out here: http://cheekypromo.com/CheekyPromo/index.html

Andrew Apanov, the founder of Dotted Music and WeSpin (a training and community platform helping artists grow their careers), has launched a free, email-based course for musicians called Fan Engagement Faculty. We highly recommend it.
Check them out at http://box.wespin.co/

Adam Hirshfield focuses primarily on music and intellectual property law. I've worked for record labels, big entertainment law firms, and as a solo practitioner. I have more than 15 years of experience analyzing, negotiating, framing, and solving business and legal matters for companies and artists in the entertainment industry. Let me know how I can help you.
Your first inquiry is always free. Don't forget to mention Music Gorilla.
web site: www.aehesq.com
Phone: 866 725-3560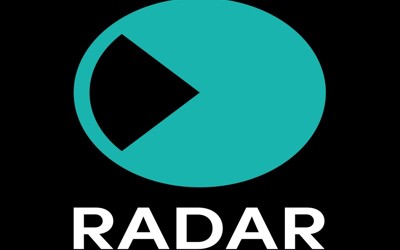 Radar is an award-winning network of over 10,000 music videos directors worldwide. Labels, managers and artists commission exciting, engaging music videos for affordable budgets. Music video directors progress their professional careers. We specialise in music videos with budgets between $800 and $8000. Radar is completely free to use for labels, managers and artists.
For a free account set-up, please email heather@radarmusicvideos.com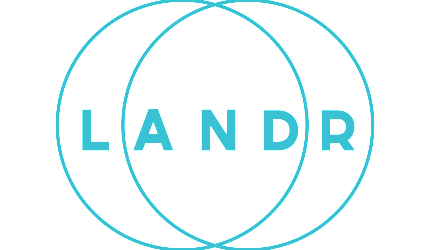 LANDR is an intelligent online mastering tool that gives musicians a fresh way to professionally master tracks without learning complex software such as T-RackS or Izotope's Ozone.  LANDR creates a professional quality master in seconds, performing all of the nuanced balancing of traditional mastering using the same big data, machine learning and intelligent systems that power technology like music recommendation engines and facial recognition.
MUSIC GORILLA MEMBERS GET 1 MONTH FREE! Get LANDR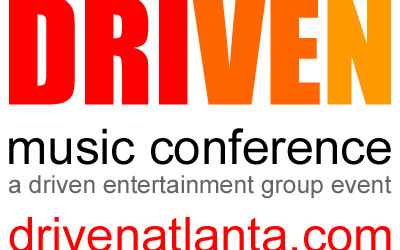 The Driven Music Conference, now in its 4th year, is a direct-connect to music industry professionals. It includes emerging artist showcases, discussions, meet & greets and feedback from music professionals, putting you in a great position for the chance at career advancement.  Featured Panelists include A&R from Epic Records and Atlantic Records, top agents, top producers and more.  Visit: www.drivenatlanta.com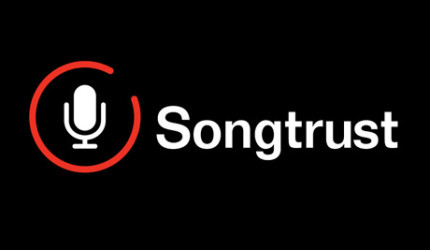 Music Publishing Royalty Collection from Songtrust – 10% Off for Music Gorilla Members
Need help collecting your publishing royalties? Songtrust is an industry-leading royalty collection platform for indie songwriters. You can register songs, check registration statuses and access powerful reports all from one easy-to-use dashboard. Songtrust will register your songs directly with your PRO, HFA and international societies, so you get paid when your music is sold, streamed, broadcast or performed around the world. Sign up with the discount code "musicgorilla" to receive 10% off!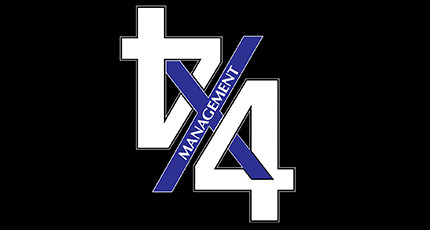 Looking to grow your social media fanbase with REAL new fans? Check out 4×4, a direct-to-fan social media marketing company with current clients including Aaron Carter & Ninedays. If interested, fill out the contact form at 4x4mgmt.com, and be sure to tell them Music Gorilla sent you for an incredible rate!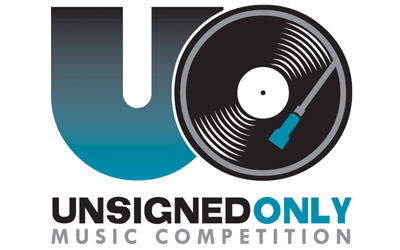 Unsigned Only is a unique international music competition geared toward solo artists, bands, and singers who are not signed to a major label record company. Unsigned Only is looking for an outstanding, talented performer… the "gem" of an artist waiting to be discovered. Unsigned Only has a highly esteemed judging panel, including recording artists such as John Oates (Hall & Oates), Neon Trees, Rosanne Cash, Of Monsters and Men, Darryl McDaniels (Run DMC), and many more. In addition to $10,000 and other great prizes, the Grand Prize winner will also receive one-on-one mentoring from high-profile music industry executives from some of the world's top record labels including Universal Republic, Capitol, Word Label Group, and many more. For more information and to enter, go to  http://www.unsignedonly.com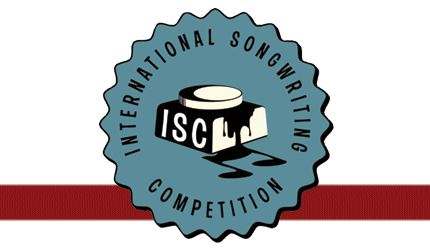 The International Songwriting Competition (ISC) is Now Taking Submissions.
The International Songwriting Competition (ISC): Enter for a chance to share in $150K+ in cash and prizes! ISC's judging panel is comprised of high-profile artists and music industry professionals. This year's judges include: Tom Waits, Avicii, Bastille, Sarah McLachlan, John Hiatt, Wayne Shorter, and CEO's and presidents from Warner Bros., Universal Republic, Atlantic, Elektra, Columbia UK, Virgin UK, Mercury UK, Sony Music Latin, Alligator Records and many more.  For more information or to enter the competition visit: 
---
Some of our submission and showcase partners