Mixtapes have always played an important role in the music industry, as it pertains to fans. Record companies and producers aren't known for cranking out great mixtapes, largely because mixtapes aren't designed to generate sales and drive revenue. Rather, mixtapes have become a form of collaboration between artists, a way to garner attention for new music, and a means of growing a fanbase.
Today's mixtape often features a number of different artists on one album. In some cases, mixtapes even feature artists from different genres collaborating on music that redefines genre lines, such as rap stars teaming with pop stars to remix old work or put out new singles. Given the increasing success of mixtapes, how can you get your music onto a popular mixtape?
Saturate the Streets
Mixtapes become popular among fans because they showcase remixes, freestyle songs, and instrumental versions of music before they become popularized (and edited) for mainstream consumption on albums. If you want to get your music featured a mixtape, a good place to start is by saturating the streets with your music. No artist should ever consider feel too big to put together some free-flowing music on a tape and pass it around on the street.
There is an entire music industry that exists where promoters and producers won't tread, where bootlegging is encouraged, and where people just want to hear original thoughts from the minds of artists. Saturate the streets with your music, and you'll be getting attention before you know it.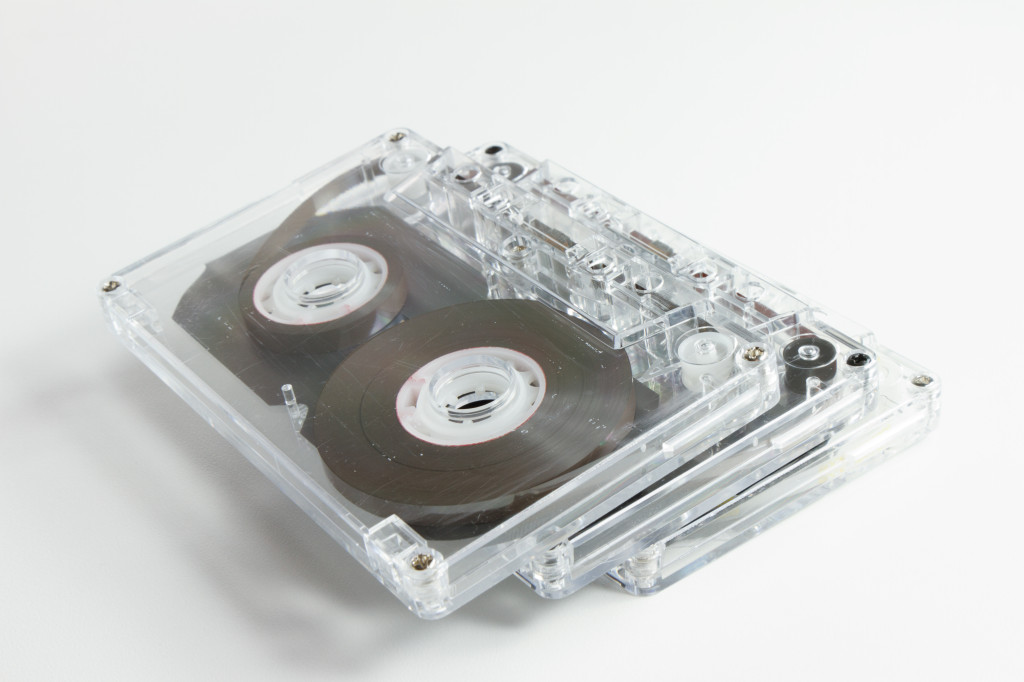 Open Your Mind
LL Cool J once described mixtapes as being "incredible because they're straight from a brother's heart. It's music that they really feel, not music that just researches well." The point he's making is that mixtapes are successful because all of the sounds on it are free-flowing ideas that come from inside each and every artist. No one has spent time writing lyrics meant to tug at heart strings. Music is a form of artistic expression, and mixtapes are the purist form of musical expression because artists open their minds and let the words flow.
Get Heard
If your music is going to end up on a popular mixtape, people need to hear it. Saturating the streets with your music is only a starting point. In order to gain further attention for your music, you need to be out there performing your music for the masses. Performances don't always have to be about the pay. It should be about having fans hear your music. Not everyone is into buying mixtapes off the street, no matter how cheap the mixtape is.
Performing your music live in clubs, bars, and other gathering places is the best way for fans to hear your music without investing in you. Perform from your gut and let your soul shine through. That is the music people want to hear and it is the music that will get people talking, telling their friends about the artist at the local club who was dropping some hot rhymes. Word of mouth is a powerful tool.