This post was originally published by Bob Lefsetz, republished with permission.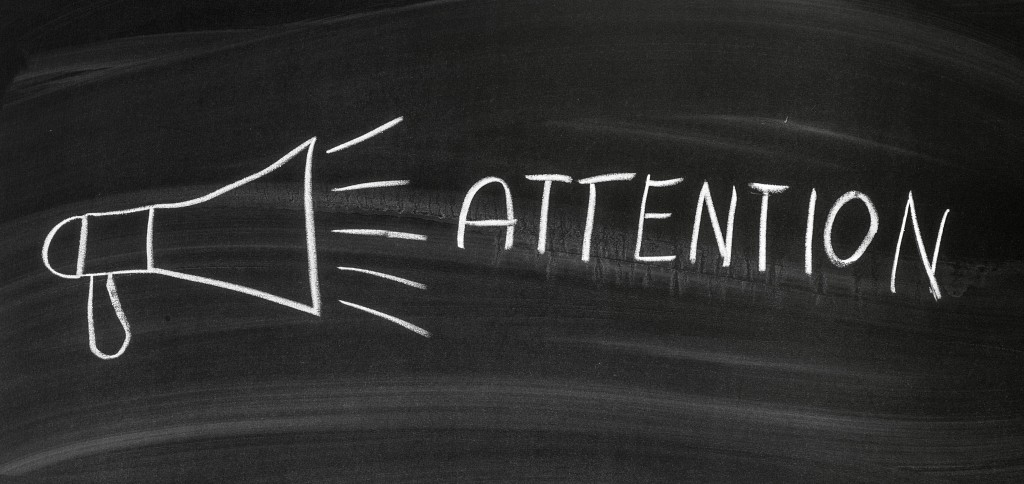 Great advice whether you're just starting out or have been around for awhile…
1. Know who we are.

From day one, you should be collecting e-mail addresses and building up a social media following. This is the first line of aggression, the first way to make people aware of what you're doing. To ignore this precept is like making phone calls without a directory. You can't talk to anybody if you don't know how to reach them.

2. Major media only works for major stars.

If you're Bieber or Beyonce, or Kanye, the major media is interested in what you have to say, in your new release. But big outlets don't care about the rest, or if they print a review, most people interested won't see it, because they're used to major outlets featuring mainstream stuff they don't care about. If you think you're winning by getting a review in print you're living via old precepts.

3. You need a work track.

Radio may not play your record, but the game remains the same. You need a track that people react to, instantly, something that hooks them right away. You must decide what the track is and you must promote it. The album is for hard core fans at best, if you don't have a track that permeates you're preaching to the converted, and when you do this your audience shrinks, because some of your hard core fans no longer are, they die, they lose interest, they don't get the memo. You  must always be gaining new fans or your career is cratering. Once you begin to coast the death spiral begins.
4. Albums are for labels.

It's a money grab. You can put it out, you can even get it on the chart, but that doesn't mean anybody is going to care even a week out. If you're spending a year or two polishing ten tracks you're missing the point. The game has changed. You must be making music constantly. Uploading covers and work tracks to YouTube. Releasing a single when it's ready. You're a musician, not a businessman. There's a tsunami of information and if you want to get noticed you must rain constantly, even if it's just a mist. If you're creating a storm every once in a while, you'll be forgotten, if you're even noticed.

5. Collaboration is king.

It's about bringing multiple fan bases together. Do you think fans just want to see multiple headliners at the gig? People find it interesting when acts work together. Worked for Diplo, Skrillex and Bieber.

6. Playlists engender discovery.

Pandora is dead, if it even mattered in your territory. Now it's about getting on the playlist. And there's a hierarchy of playlists to boot. Spotify is king here, and its Discover Weekly is paramount. You can't game Discover Weekly, but it recommends based on what others have listened to that you've listened to too. Never forget that you're part of a continuum of music, fans don't like only you. We're evolving more and more to a playlist world. Dynamic playlists, those that change. This is where discovery happens. No one remembers who's in the "Billboard" top ten published in the newspaper (other than maybe number one), but if you're in the streaming service top ten, people are gonna hear you. And chances are you need staying power to be heard there. Staying power is everything today.


— 
Visit the archive: http://lefsetz.com/wordpress/ 
—
http://www.twitter.com/lefsetz
—
If you would like to subscribe to the LefsetzLetter, 
http://www.lefsetz.com/lists/?p=subscribe&id=1