As mid March descends on Austin Texas, so do thousands of musicians. Music Gorilla is very proud of how many artists and bands we have showcased during one of the biggest music conferences around. We have always made a point to offer indie artists an awesome opportunity to play right on 6th street during SXSW. We have had some great artists who have gone on to get signed to major labels and indie labels, but most of all we have had some incredible performances over the years. From taking mics into the street to performing atop the bar there have been amazing times.
Here are some great memories from past years:
Rachel Platten – recently signed to Columbia Records:

Royal Teeth signed to Dangerbird Records:

Beautiful Bodies – recently signed to Epitaph Records: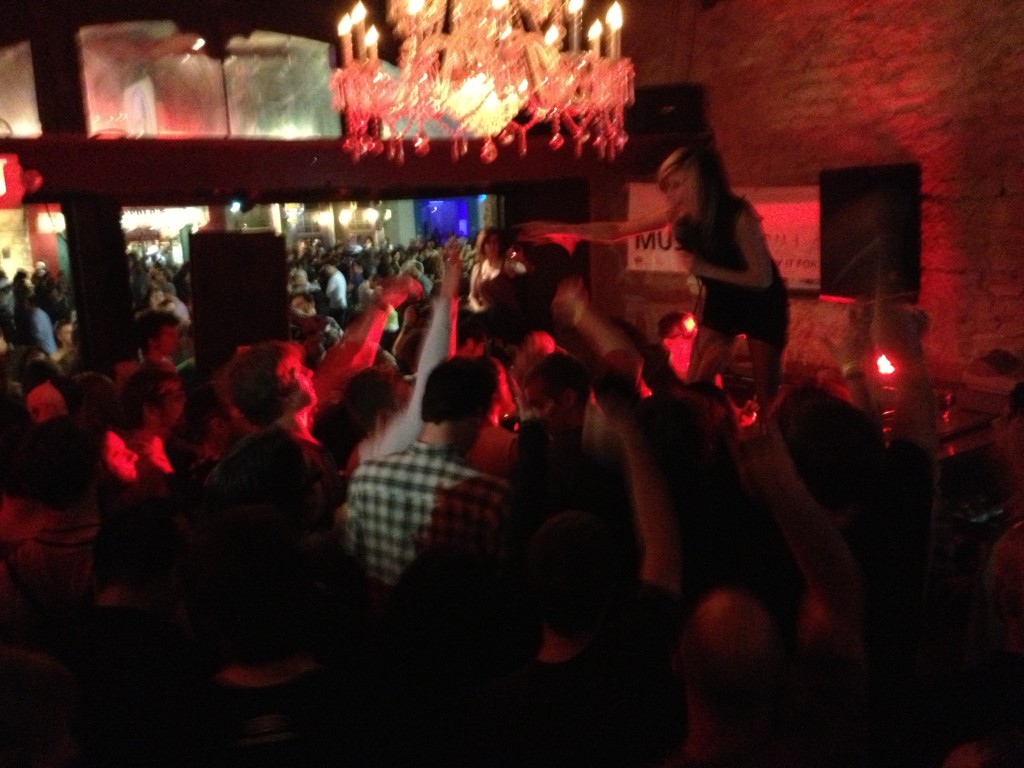 We've also had some notable audience members in the house: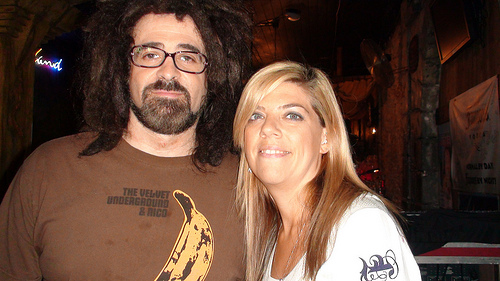 Here is a partial list of the bands and artists selected for Music Gorilla Live 2015 – it's going to be a great line up and we can't wait for the antics to start!
Acoustic Minds
Against Grace
Alyse Black
Arden Park Roots
Big Little Lions
Bond & Bentley
Death Of Paris
Deep Ella
Falling Through April
Glass Lux
Grown Up Avenger Stuff
J and the 9s
Jamie Kent
Jason Jeka
Kristen Cothron & The Darkside
Island of Black and White
Lion In The Mane
Mark Newman
Mina
Olio
Patrick Joseph
Piqued Jacks
Rachael Sage
Signal 99
Sivion
The Cringe
The Frail
The Locals
The Noise FM
The Taking
The Wans
Three33
Victoria Celestine
White Label Analog
Wyland
& more to come…..