The Digital Age has forever altered the relationship between musicians, record labels, and fans. Before the onslaught of iTunes, Pandora Internet Radio, and Spotify, fans had very few choices when it came to hearing music and interacting with their favorite artists. These avenues of interaction were limited to fans purchasing albums, listening on terrestrial radio, and attending concerts.
In the modern age, fans can now download one song at a time, listen to streaming webcasts of various songs from a particular genre, connect with their favorite artists on social media, and (of course) attend concerts and buy albums. The response from the recording industry has been tough on artists. Musicians are now forced to sign deals that allow record labels to make up losses to digital music by taking a cut of merchandise, tours, and other revenue streams that benefit the musician.
Given the changing landscape, artists are questioning the tried-and-true path of signing with a record label. The tough choice now involves trying to promote your music, tour and record on your own, or try to get signed to a record label. How can you tell if you're ready to sign with a label?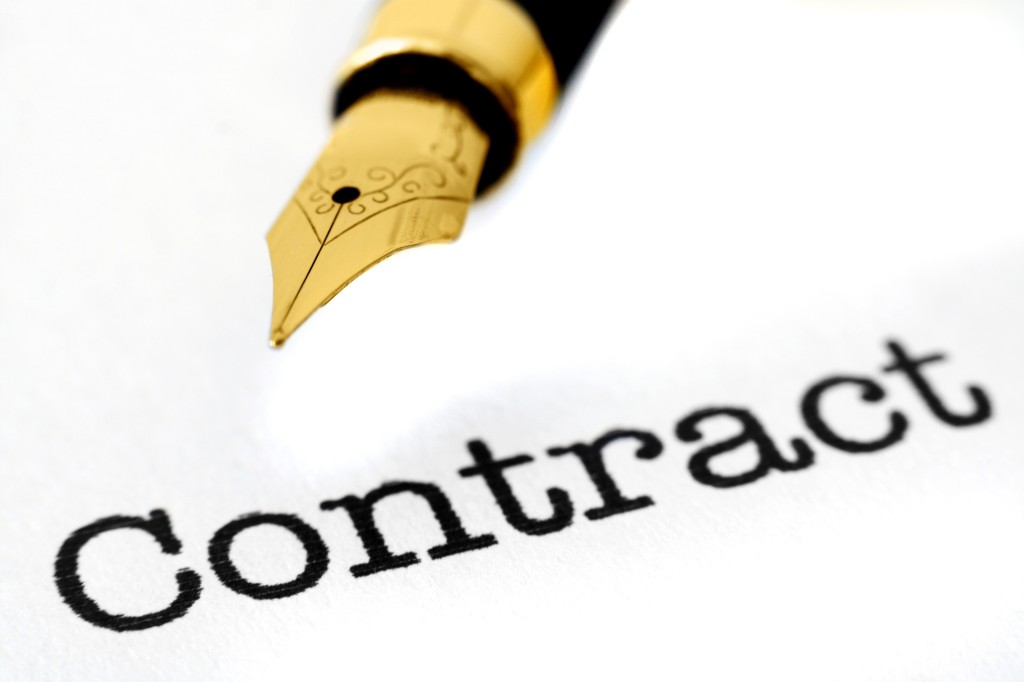 You Demand Full Creative Control
Most artists view their work as a part of their soul. If your music is very personal to you, and the control over its direction is of utmost importance, you probably aren't ready to sign with a label. Major labels are concerned with generating income and increasing your fanbase. If they have to tweak your image or take your sound in a different direction than you are comfortable with, you will have little say over the process.
Music Isn't a Business to You
If playing your music is about expressing yourself, showing your passion for music, and entertaining fans with great sounds, don't expect to meet all those inner desires as a part of the stable of musicians at a major record label. The record label is concerned with the bottom line, which means if what you want isn't in alignment with that, you'll be disappointed. You won't be performing small venues and hosting freestyle concerts on the street that allow you to express your music in the purest form.
When you receive an advance from the label on your next single or album, that is money the record label has loaned to you. The label will not let you have some creative control until they have recouped that money. Only then will you start earning money on top of that advance and be able to pursue some of your own creative interests.
You're Comfortable at Home
Last but not least, if you enjoy playing a local club and sleeping in your own bed at night, you are nowhere near ready to sign with a label. When you sign a deal with a label, it is going to get you out on the road and performing at venue after venue. This means being away from your home, family, and pets for months at a time. Touring can be fun, but it is a lot of hard work and sacrifice. If that sounds like torture, you're not ready for a deal with a label.
You don't want to continue the hard work
Some artists and bands think that getting signed to a major label means the end of the hard work. Ask a recently signed artist and they'll tell you it's exactly the opposite – you'll probably have to work even harder than you have been.
Only you can decide what route is best for you and your music. Certainly both options have their benefits and rewards, as well as downfalls.